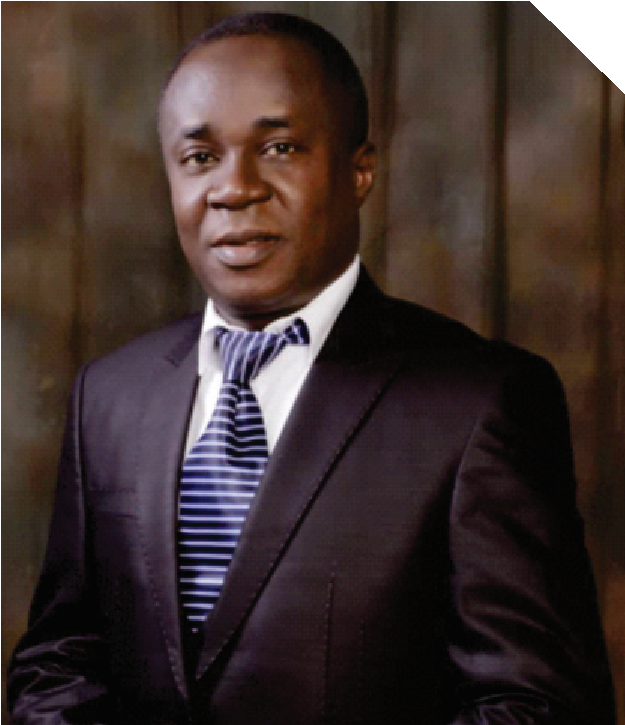 Contact details
Qualification
Prof. Uche J. Uwaleke
Prof. Uche J. Uwaleke is a Financial Economist and Professor of Capital Market at the Nasarawa State University Keffi. He has worked, on Sabbatical Leave, as the Chief Economist/ Director of Research at the Securities and Exchange Commission, Nigeria and was at one time the Honorable Commissioner for Finance in Imo State. He is the current President of the Association of Capital Market Academics of Nigeria- an umbrella body of Finance Prof. Uche J. Uwaleke Lecturers of tertiary Institutions in Nigeria and Researchers whose major area is capital market studies.
A thorough-bred professional, he is a Chartered Stockbroker (ACS), a Chartered Banker (ACIB) and a Chartered Accountant (FCA). He is also an Associate member of the Chartered Institute of Taxation of Nigeria (ACTI), the Institute of Capital Market Registrars (ACMR) and a Full member of the Nigerian Economic Society (MNES). A multi-disciplinary Scholar, he holds a B.Sc degree in Accounting, an M.Sc in Economics and a PhD in Finance with over 20 years of lecturing engagements in reputable higher institutions in Nigeria. Before joining Nasarawa State University as a pioneer staff, he had worked with Lombard Assets Management Limited as the Head of Research.
Prof Uche Uwaleke was at one time a Chief Examiner for the Institute of Chartered Accountants of Nigeria examination (Business & Finance paper) and an External Examiner to the University of Jos and Ahmadu Bello University Zaria. He was the Chairman of the editorial Board of the 'Nigerian Journal of Securities Markets, a publication of the Securities and Exchange Commission Nigeria as well as a Reviewer for the Central Bank of Nigeria 'Bullion' publication. He was also a member of the Nigerian Stock Exchange Branch Advisory Committee and a NonExecutive Director in Peace Capital Market Limited. He has authored/co-authored 10 books in Finance (mostly in the area of capital markets) with over 60 articles in referred academic journals.