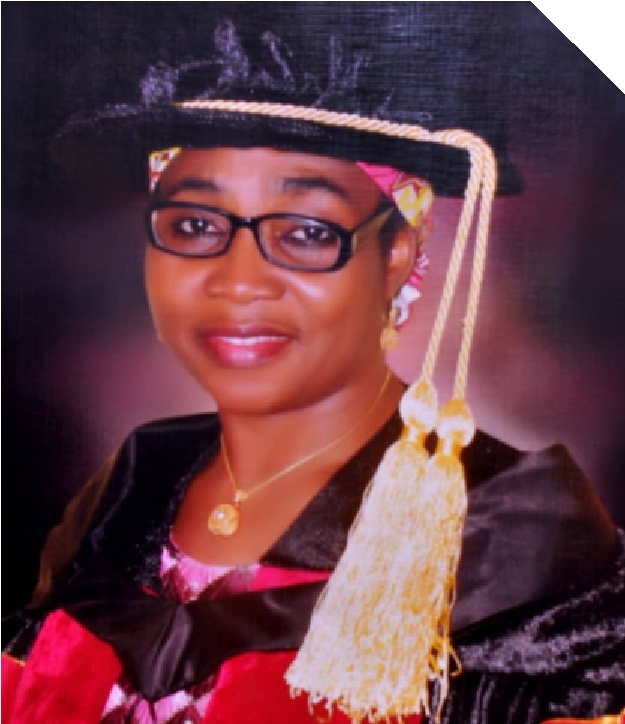 Contact details
Qualification
Dr. Mrs. Usman Nana Bature
Dr. Nana U. Bature holds a B.Sc Degree in Business Administration and a Master of Business Administration (MBA) from Ahmadu Bello University (ABU) Zaria, Kaduna State and a Ph.D in Business Administration from University of Abuja.
Dr. Bature has wide range of teaching experiences in Business Communication and Human Resource Management and Small Business Management. She has many publications in national and international journals among which include international journal of Forum for African Women Educationist and European Journal of Business Management. She has written and published three (3) books to her credit.
A Member of many Professional Bodies, Dr. Bature is a Member of National Institute of Marketing in Nigeria(NIM), Member International Institute for the Study of Election and Election Management and the National Association of Women Academics (NAWACS). Dr. Bature is presently an Associate Professor in the Department of Business Administration, University of Abuja, Nigeria. She is the Head of Department of Business Administration in the University of Abuja.
Human Resource Management