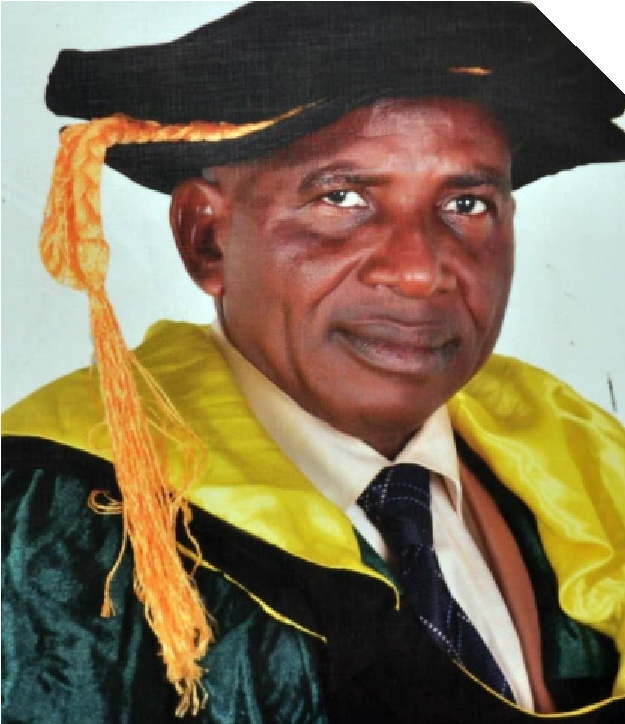 Contact details
Qualification
B.Sc., MBA, M.Phil, Ph.D.
Dr. Alphonsus .A. Hur-yagba
Dr. Alphonsus Ayangeadoo Hur-yagba is an associate Professor in the Department of Business Administration Unversity of Abuja, Nigeria. He holds a B.Sc Degree in Management Studies from University of Jos and a Master of Business Administration (MBA ) Ahmadu Bello University (ABU), Zaria, Kaduna State. A Ph.D holder in Business Administration at the University of Abuja, Nigeria and he is a member of Nigerian Institute of Management (NIM). Dr. Hur-yagba started his teaching at the Department of Management Studies, College of Administration and Business Studies, Kaduna Polytechnic where he lectured for ten (10)years (1990-2000). He joined the services of Department of Business Administration University of Abuja, 2001- till date.
He has many Publications in national and international journals and has attended many international Conference in Dubai, USA, Canada , Austria, Australia, Malaysia and Germany. He teaches Courses in International Business, Leadership and Industrial Relations, Managerial Economics, Business Policy and Strategic Management and Entrepreneurship Development. He is currently Research Coordinator at the University of Abuja Business School.