Philosophy The philosophy of University of Abuja Business School is to develop highly skilled professional business executives to become prime movers in global business.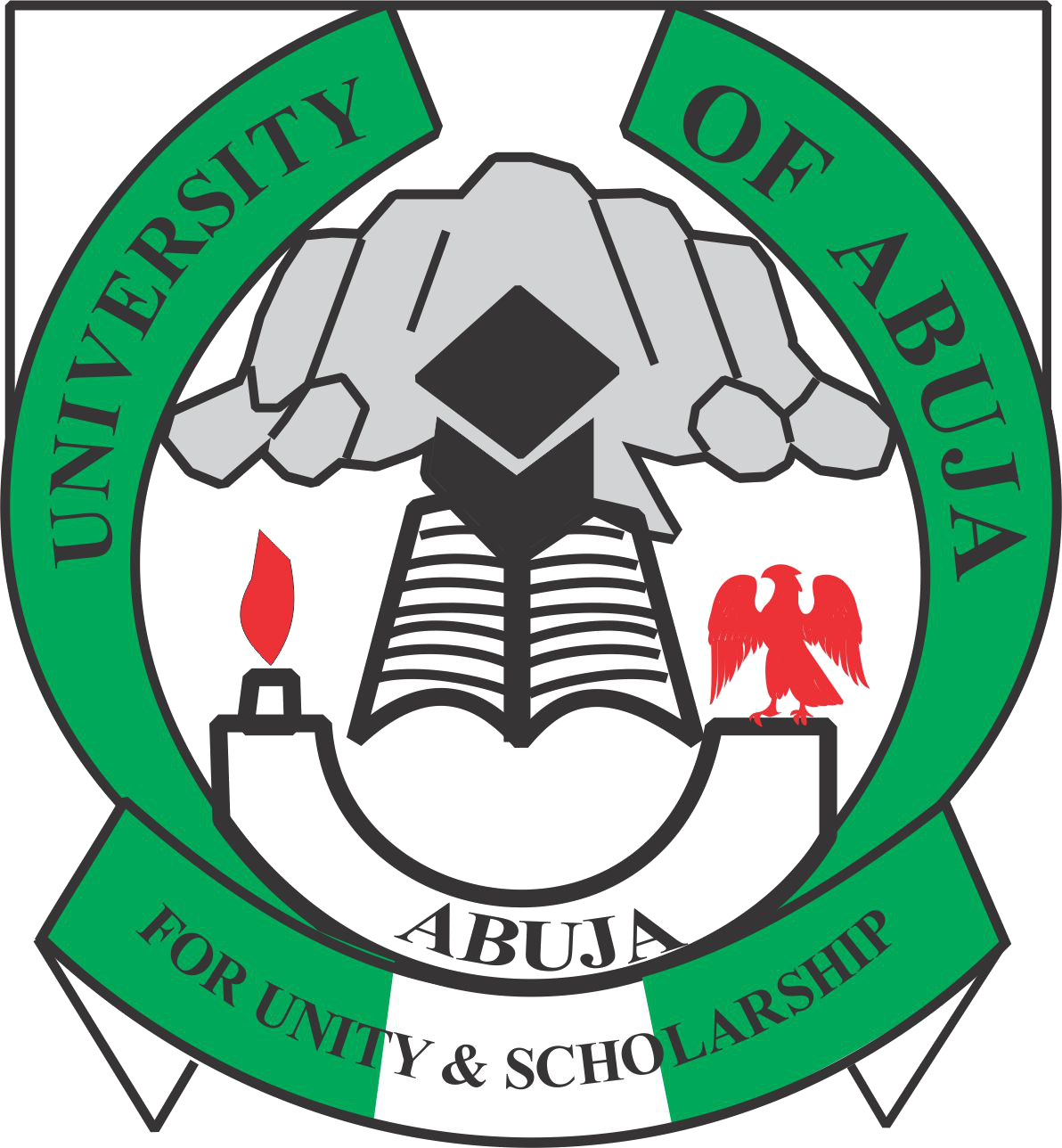 Aims and Objectives
The main objective of University of Abuja Business School is to produce highly skilled professional in business management capable of stimulating the Nigerian Economy for growth and development.
The Specific objectives of UABS include:
Promote scholarship thereby producing World-Class Business Executives capable of providing leadership.
Provide Business Executive with knowledge required for the enhancement of competence and acquisition of creative skills to enable them perform better in their organizations.
Create an intellectual and professional environment for the education of business leaders for efficiency and effectiveness of the management of organizations.
Equip Business Executives to become change agents in their environments through innovative venture.
Inculcate entrepreneurial spirit and mindset of self-reliance, creativity and ability to identify new business opportunities.
Produce Business Executives who are equipped with relevant professional knowledge and skills in business forecasting, ICT and business stimulation.
Mission
The mission of UABS is to train Business Executives to acquire competence and cutting edge skills that will enable them to be globally competitive.
>> Learn More
Vission
The vision of UABS is to be a World Center of Excellence for the development of well-groomed Business Executives.
>> Learn More