We must come together to make the UofA of Nigeria a place where creativity is the fulcrum that drives our collective goals
~ Prof. Abdul-Rasheed Na'Allah - Vice Chancellor
We must come together to make the UofA of Nigeria a place where creativity is the fulcrum that drives our collective goals
~ Prof. Abdul-Rasheed Na'Allah - Vice Chancellor
---
About University Business School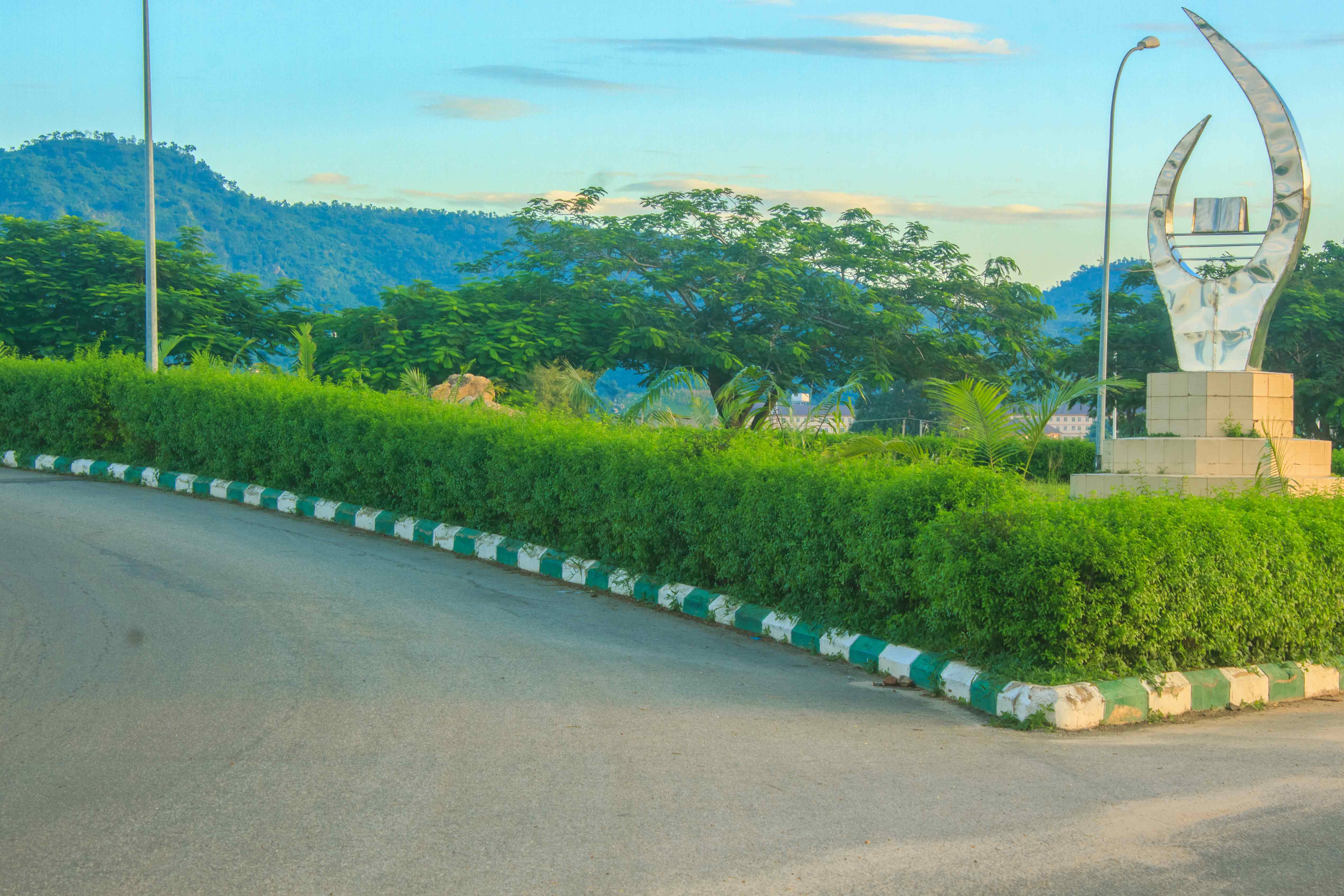 The idea for the establishment of University of Abuja Business School was muted by the seventh Council of the University of Abuja. Sequel to this, the chairman of the Council late Chief (Dr.) Samuel Ogbomudia at the Extra Ordinary Meeting of the Council held on February 1st ,2016 constituted the committee for the establishment of a Business School. The terms of reference for the committee were as follows:
To produce detailed plan for the establishment of Business School.
To recommend the Institutions and/or bodies to collaborate with for the purpose and structure of the school.
To reach out to the top renowned Business Schools and relevant regulatory institutions on the requirements for establishing the school.
To consider the financial implications and advise on how to fund the project.
To advise on any other issues relevant to the above objectives.
To recommend an appropriate name for the proposed School.
To visit schools both at home and abroad to obtain foundation data and information required for the establishment of the Business School.
The Committee is to submit a comprehensive routine report in liaison with the management on the effective take-off of the school.
The committee could not achieve its mandate as its Chairman left the University for a National assignment. On October 2017, Professor Grace Chinelo Nzelibe was appointed a pioneer Director and Dr. Owojecho Omoha, Deputy Director of the University of Abuja Business School. The letter of appointment stated that:
Director would be responsible for preparing Blue-print and curriculum module for takeoff the School.
Over see the day-to-day running of the school.
The Blue-Print for the Business School was prepared and presented to the then Vice Chancellor Prof. Michael Adikwu on December 6th,2017. The Blue-print represented a comprehensive plan consisting a short term, medium term and long term plan. The Blue- Print and curriculum module were presented to the Senate and the Senate referred the documents to the Committee of Deans and Directors for thorough assessment and resubmission. The committee of Deans and Directors through its Chairman resubmitted the final copy of the documents to the Senate on its 169th Regular Meeting held on Wednesday 25th July, 2018. Thus, the Senate approved the establishment of the University of Abuja Business School (UABS) on July 25th ,2018.
Technically, University of Abuja Business School was established by the Senate of the University on the 25th July, 2018. But, UABS could not commence operations without the approval of the National Universities Commissions (NUC). On December 10-11, 2019, NUC Resource Verification Panel visited the UABS to assess the human and material resources available for the establishment of Business School. On January 20 , 2020 NUC in a letter reference NUC/AP/F19/Vol 1/51 approved the take off of UABS with a mandate to run Executive Master of Business Administration and Regular Master of Business Administration.
---